There are some local casinos in India, so it can be hard to know which to visit. Currently, you can gamble in Goa, Sikkim and Daman. We've therefore created three guides listing the best casinos in each region. We rank them based on game variety and quality, facilities, entry fees, reputation, and more.
In each of our guides, you'll find:
A list of the best casinos in the region
The game selection, entry fee, opening hours and contact details of each casino
The main benefits and features of each casino
What are the places you can play in casinos in India?
There is no dearth of gambling lovers in India and you can find a lot of them participating in gambling events at different platforms. Just like casinos and other gambling venues located in Las Vegas and other European cities, India also has different types of land-based casinos. The Public Gambling Act of 1867 forbade traditional gambling in all of the states in India leaving Goa, Sikkim, and the Union territory of Daman and Diu out of its ambit.
Let us give you a picture of the status of land-based gambling in these states:
Goa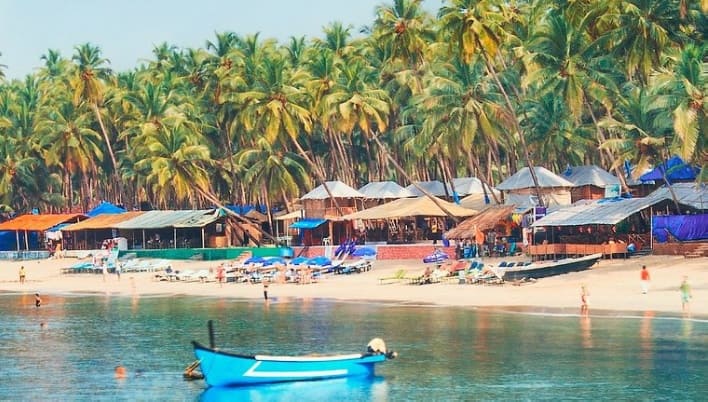 Sikkim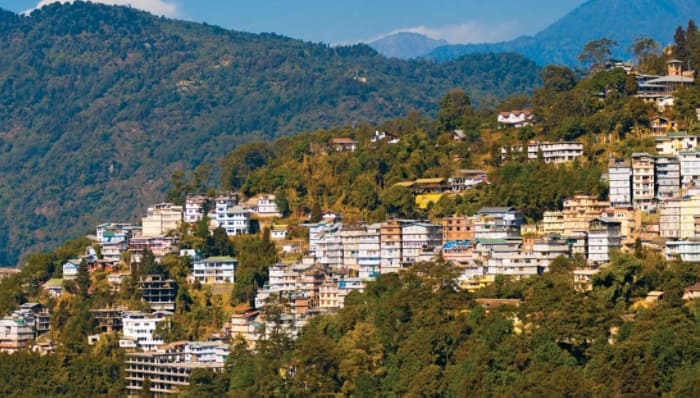 Gambling in Sikkim is regulated by the Sikkim Casino Games Act of 2002. This state comes next to Goa in terms of the number of land-based casinos that operate here but it was the first one to get land-based casinos India. Gambling venues here offer almost all types of traditional games. Other than that, some casinos even have some unique type of betting games, for example, Kitty.
Casinos in Sikkim
Daman and Diu
The gambling laws of this Union Territory derive from the same act that regulates casinos in Goa as both of these locations were being jointly administered when the act was passed.
As of now, there is only one casino functional in Daman, which is a branch of the leading casino chain of Goa.
Casinos in Daman
Why Online Casinos Are Better then Land-Based
The level of availability of the Best online casinos is the reason why so many people go for them in the first place. This as well as the choice of games, security, and the number of bonuses (Welcome and No Deposit) are important factors to consider when choosing an online casino to play on. In short, casino sites are mobile-friendly which means you can enjoy them anywhere and at any time.
Their land-based counterparts also work 24/7 but can cater to a limited number of customers. For example, you might want to play video poker and when you visit your favourite casino all the machines are busy. You can simply enjoy your gaming however you'd like.
Both land-based casinos and casino sites have certain benefits. Both types of casinos offer an entirely different experience which is why casino sites and brick-and-mortar casinos are popular to this day.
Payment options at local casinos India
Due to the strict restrictions on gambling in India, there is a huge focus of the authorities on the money that goes into circulation in the betting world. The Payment and Settlement Act of 2007 very clearly stated that the RBI would be the only institution to regulate all the payment systems operating in India unless stated otherwise. Thereby, all the local casinos in India put special emphasis on regulating the money invested by gamblers safely due to the complexities involved.
Deposits
Most of the India local casinos will let you buy play coupons or chips, which are primarily available for one-time use. These chips or coupons can be bought for a fixed amount of money paid in cash or through debit and credit cards. At most of the casinos, these chips are a part of the entry fee that is charged by the casino hotels. E-wallets and net banking methods are also available for payment at land-based casinos India.
Withdrawals
When it comes to the withdrawal methods, all the land-based casinos India have individual terms and conditions. Some of the won lotteries are cashable while others get transferred to the bank account of the guest or the original payment method chosen by the bettor. It usually takes longer for withdrawals to be done successfully.