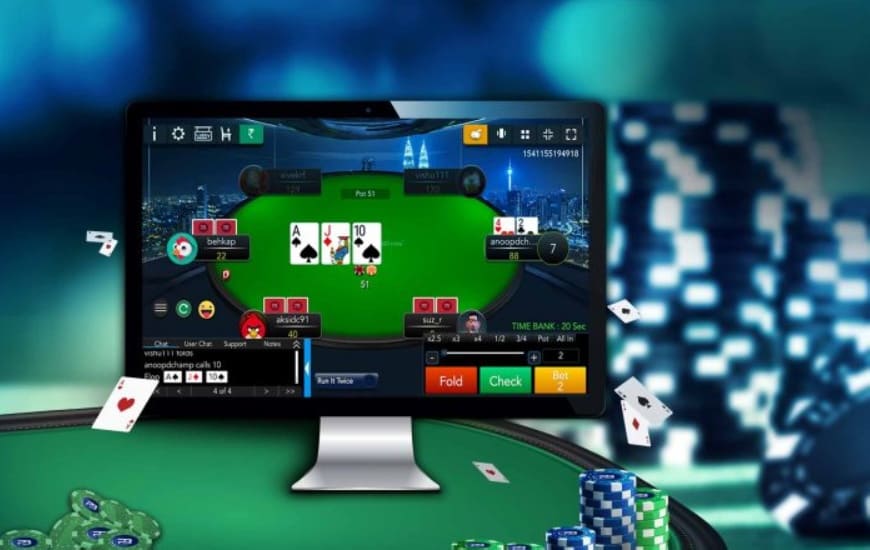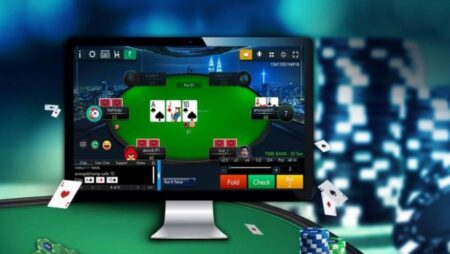 Step by step instructions on how to register at an online casino and what you should pay attention to. Depositing, withdrawing, understanding bonus offers and much more, this awaits you with our Poker beginner tips.
Learn, understand, apply
If you have never dealt with online gambling, you usually come across an offer with a bonus by chance. This sounds very tempting and so you pay in after registration. In contrast to many other sites on the net, you should read the terms of use down to the last detail at online casinos. Use is and remains free with reputable providers. Dealing with the bonus programs is the most common reason for misunderstandings that could have been avoided in advance.
On the one hand, we want to show you the best online casinos and poker providers on the net, but it's just as important to us that you don't make any mistakes or just get something wrong. So we'll take you by the hand a little and show you what it takes to make playing in the virtual halls fun. And maybe you will win one or the other jackpot?

Our recommendations
At the end, we will give you recommendations for trendy online casinos, casino games and bonuses. We explain whether such offers are worthwhile for you and how you can best implement them. Otherwise you will also find general tips on dealing with money and we are not afraid to address the subject of gambling addiction. The big world of online casino games awaits you and there is plenty to discover, but also to learn. Understanding the poker rules is not difficult, but mastering the games is.
Beginners can play poker here
Avoid beginners' mistakes in poker
Many new players in poker make the same mistakes over and over again, because they start from supposedly logical things or completely misjudge their own poker hand.
There are certain basic rules in the game of poker that you should definitely follow if you want to develop into a good player and improve your poker game overall. The goal is to win. One of the most important rules in playing good poker is not to try to expose other players' bluffs or make hero calls out of false ambition.
This also applies if you assume that an opponent is only bluffing. Another thing is the view of the chips already placed, which are now in the pot.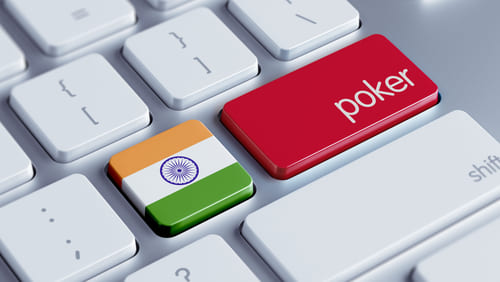 These no longer belong to you, but must be viewed as lost. Then you can work more calmly to win back these chips in the pot and the chips of the other players at the same time. There are only three monster hands that you can play slowly at the beginning: the full house, a set (only if the board is uncoordinated) and the last of the 3 possibilities is the nut flush.
Many beginners believe that a jack / jack or ten / ten starting hand is a good hand. That is a fallacy. You should play these two hands as low pair, especially in the initial and middle phase of the game, and invest no more than 10% of your own stack.
In the early stages of the game, hands with ace / king, ace / jack and ace / ten should not be overrated either. These hands usually win a small pot, but the big pots are most likely to lose. By default, you fold this hand in the pre-flop phase when another player is already starting aggressively.
If a king / king pair appears in your starting hand, you can lean a little further out of the window. But be careful if an ace appears on the flop. There is a great risk that an opponent can form an ace / ace pair from what his own king / king combination would beat. If you follow these little rules, you will make significantly less loss, especially in the early phase, which helps the player to be able to play longer and thus also has a higher chance of winning.