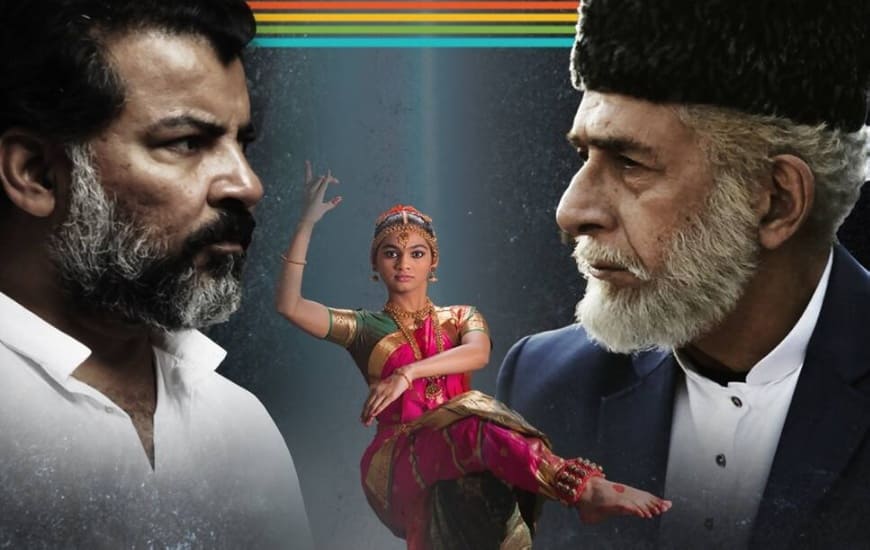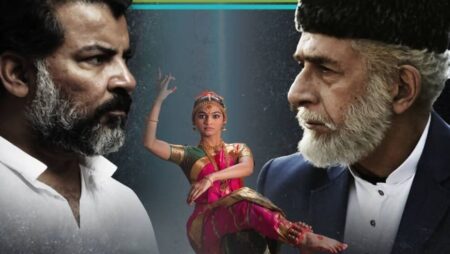 From November 6th to 8th, new Indian independent films will be screened online throughout Germany at the "New Generations – Independent Indian Film Festival". All films can be viewed for three days with a festival pass.
Program overview:
In "Mogul Mowgli", Riz Ahmed ("Four Lions") plays a rapper who suddenly falls seriously ill and has to find a new role for himself in the world. The Tamil film "Baaram – Burden" by Priya Krishnaswamy uncovers a perfidious system of targeted murders of old people who are only seen as a burden by their families. "Aise Hee – Just Like That" shows that the older generation is also confidently treading new paths beyond social constraints. As always, the competition films of the "New Generations Short Film Wallah" reflect current social issues. The exciting drama "Moothon" by director Geetu Mohandas is considered a successful example of magical realism in Indian film.
Indian independent film is recognized as an independent film genre in India and worldwide. The films accompany the rapid change in Indian society and the challenges that arise from it. They are committed to negotiating social issues such as women's rights, participation, democratic rights, education or the rights of minorities, to name just a few. The films use an international film language, which means that the films reach a global audience beyond the great interest in India. The new Indian cinema continues to be captivating, experimental and surprising.
"We are delighted that we can make these exciting films accessible to a wider audience with the online festival." Says festival director Binu Kurian Joseph.